September 2020 Newsletter: Annual Conference | Policy Focus | Vote | Annual Report | Census | Housing Counselor Dispatch | Staff Updates | VISTA Spotlight | Learning & Networking | What We're Sharing | Jobs
Join Us for Housing Matters! 2020
We've joined forces with the National Alliance of Community Economic Development Associations and peers in other states to bring you our annual conference as part of a national virtual forum. We're very excited about this year's lineup, which includes Illinois keynote speaker Representative Delia Ramirez, national keynote Dr. Ibram X. Kendi, and an opening plenary with Deanna Van Buren. Join Illinois sessions from October 13–15, in addition to five plenary sessions with top national speakers.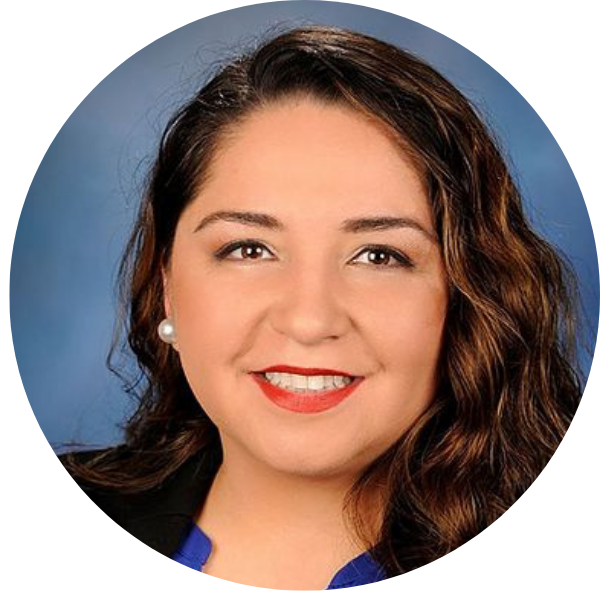 State Representative Delia Ramirez
Illinois Kickoff Keynote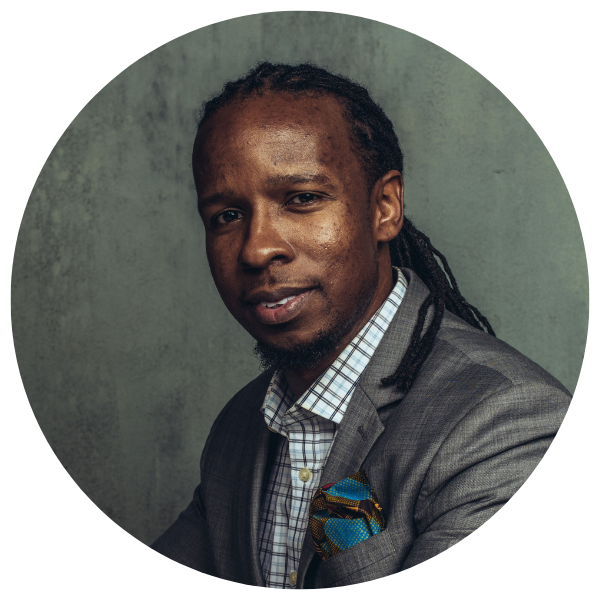 Ibram X. Kendi
National Forum Keynote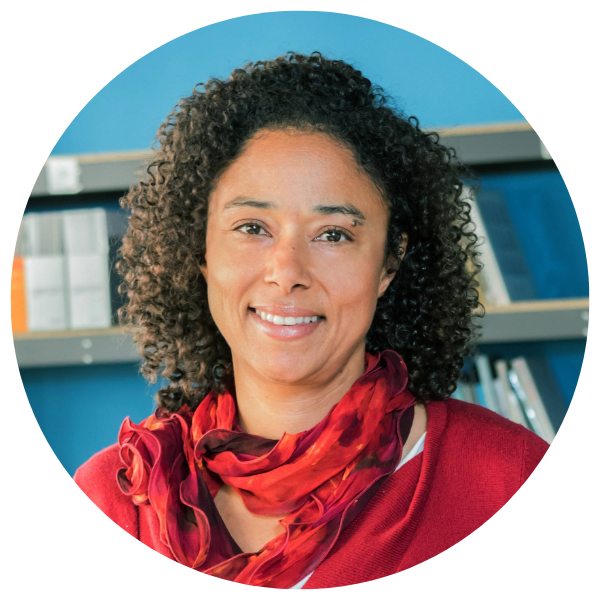 Deanna Van Buren
Opening Forum Keynote
Policy Focus
Protections Against Eviction in Illinois
Governor Pritzker has extended the eviction moratorium in Illinois through October 17. This state moratorium is stronger than the nationwide CDC eviction moratorium that began on September 4 and will be in effect through December 31, 2020.
While these protections are essential for struggling renters, they merely postpone evictions. When they expire, back rent will be due, and renters will be unable to pay. Meanwhile, small landlords who rely on rental income are struggling to pay their bills. Congress must provide at least $100 billion in emergency rental assistance to support tenants and landlords and stabilize our communities.
Don't Wait to Vote!
Voting by mail is easy, safe, and convenient. However, a lot more people will be voting by mail this year, which could lead to longer delivery times. It is critical to make sure you're registered and to decide now if you're requesting a mail-in ballot.
Make sure your voice is heard. Request your ballot now »
While filling out your ballot, you will have the chance to vote YES on the Fair Tax referendum. A Fair Tax will reform Illinois' broken tax system while ensuring that 97% of Illinoisans—those who make $250,000 a year or less—receive a tax cut or pay no more than they do now. It will responsibly fund state budget priorities, such as education, health care and human services. Help us bring tax fairness to Illinois! Tell your family and friends why it's so important and vote YES.
Beginning with Home
Where we live affects everything in our lives: our health, our access to education, our job opportunities, our ability to save money, how we raise our children, and what kind of future we build for ourselves and our families. At Housing Action Illinois, we want a future in which every Illinoisan, no matter their income, has a good, stable place to call home. Our 2019 Annual Report shares how we worked towards this goal over the last year. Explore the report »
Census: Just One Week Left
This is it: we only have until September 30 to respond to the 2020 Census.
While Illinois' overall participation rate is good—about 70%—many areas are at 50% or lower. These include some of our most marginalized and hard-to-count communities, so we need to do everything we can to get them counted. The form takes less than 10 minutes. Let's ensure that Illinois receives all of the federal funding that it needs.
Fill out the census online or call 1-844-330-2020 and help make sure your community gets funding it needs for the next decade.
Housing Counselor Dispatch
One-on-One HUD Individual Certification Exam Prep
Still need to take the HUD Individual Certification Exam? You're not alone. More than 2,000 housing counselors across the nation need to get certified by August 1, 2021. Our Capacity Building Specialists are here to help you gear up for the test. Stay tuned for Online Study Group dates to be announced.
Are you looking for a more personalized and intensive way to prepare? We will soon be offering one-on-one tutoring to help you get ready to pass the exam and get certified. Interested? Sign up to find out when slots become available »
New Faces at Housing Action
Dylan Juza joined us this month as a Housing Action VISTA Leader. She is interested in economic social justice and empowering local communities through evidence based practices. Most recently, she served as a VISTA with the Ending Community Homelessness Coalition, in Austin, TX, where she built the coalition's capacity to implement an employment navigation program to support displaced job seekers. As a VISTA Leader, Dylan hopes to help VISTA members succeed in building capacity for their host sites, as well as focus some of her time on special projects to improve the VISTA Network.
Governor's Service Award Winner
Congratulations to Kiamara Rodriguez and the Center for Disability and Elder Law (CDEL) for receiving a 2020 Governor's Volunteer Service Award! Kiamara is a recent AmeriCorps VISTA alumn and Civil Litigation Professional who served as Housing Preservation Coordinator at the CDEL. Kiamara remains dedicated to CDEL's mission and success, and has continued to serve the organization in a variety of capacities since the conclusion of her national service. Through continued service, Kiamara seeks to further pro bono legal culture and ensure equal access to justice.
A Conversation With Ta-Nehisi Coates: Racial Equity and Housing Justice During and After COVID-19, 10/6: Register

2020 Housing Matters! Conference & Strengthening Resilient Communities Forum, 10/13-10/23: Register
Chicago Rehab Network workshop series on community empowerment and housing development, 10/29: Register
Note: All job postings are from Housing Action Illinois members. Have an opportunity we should list? Let us know.
All Chicago, Various Positions
Alliance to End Homelessness in Suburban Cook County, Director of Finance and Operations & HMIS Specialist
Association for Individual Development, Various Positions
C.E.F.S. Economic Opportunity Corporation, Housing Counselor
Chicago Coalition for the Homeless, Legal Fellowship
Chinese American Service League, Various Positions
Community Service Council, Housing Counselor
Connections for the Homeless, Bilingual Rapid Re-housing Case Manager & Bilingual Homeless Prevention Specialist
Great Lakes Credit Union, Housing Counselor for Southwest Suburbs
Housing Forward, Outreach and Diversion Manager, Street Outreach Specialist
Housing Opportunities and Maintenance for the Elderly, Resident Assistant
IFF, Various Positions
Open Communities, Outreach and Communications Coordinator
Phoenix Community Development Services, Various Positions
The Resurrection Project, Various Positions
Housing Action Illinois staff will be working remotely until further notice. Our team of dedicated, passionate staff members continue to support housing nonprofits and homeless service providers and advocate for Illinoisans facing housing instability during this difficult time. Please consider joining us in our efforts by supporting our work.
Housing Action Illinois
67 E. Madison Street, Suite 1603 | Chicago, Illinois 60603
312-939-6074 | communications@housingactionil.org