August 2020 Newsletter: Annual Conference | Policy Focus | Fair Tax | 2020 Census | Housing Counselor Dispatch | VISTA Spotlight | Staff Updates | What We're Sharing | Learning & Networking | Jobs
Join us for Housing Matters! 2020
Registration is now open! We've joined forces with the National Alliance of Community Economic Development Association and peers in other states to bring you our annual conference as part of a national virtual forum. Join Illinois sessions from October 13 – 15 in addition to five national plenary sessions with top national speakers, including a keynote address by Dr. Ibram X. Kendi, award-winning author of How to Be an Antiracist, Stamped from the Beginning, and The Black Campus Movement. He is the founding director of the Center for Antiracist Research at Boston University.
Policy Focus
Federal Inaction on Housing
We are extremely disappointed and troubled that President Trump and Congressional leaders have not come to a decision on a COVID-19 relief package. Legislators must pass a comprehensive relief bill with housing resources to help people maintain or secure homes during the ongoing coronavirus pandemic. Read our latest update on federal inaction.
Trump Administration Guts Fair Housing
In early August, the Trump administration issued a final rule repealing Affirmatively Furthering Fair Housing, which will take effect in September. This effectively guts a critical tool for achieving greater desegregation and housing equity. Learn more and read a statement from national housing and civil rights organizations condemning the action.
Tell HUD: Protect Equal Shelter Access
The Trump administration is attempting to roll back protections for transgender people seeking safe shelter. Nearly one-third of transgender and gender non-binary people experience homelessness at some point in their lives, according to the 2015 U.S. Transgender Survey. Equal access protections are critical to ensure the safety of individuals who seek support through HUD-funded programs. Submit your comment by the September 22 deadline.
Why Illinois Needs a Fair Tax
On November 3, Illinoisans can vote to make the tax structure in Illinois fairer and better able to responsibly fund state budget priorities, such as education, health care and human services. A Fair Tax would reform Illinois' broken tax system while ensuring that 97% of Illinoisans—those who make $250,000 a year or less—receive a tax cut or pay no more than they do now. Learn more and find out how you can help pass the Fair Tax referendum during our info and action session this afternoon (August 19) at 1:00 pm CDT. Register now to join us today »
Don't Wait for a Knock on Your Door
Census takers are now going door-to-door to make sure everyone gets counted. Census employees can be identified by their badge, official bag, and Census Bureau-issued electronic device. You can save a census taker the trip—fill out the census online or by phone and help make sure your community gets funding it needs for the next decade.
Already filled it out? Spread the word on the importance of being counted. Talk to your friends, family, and neighbors about the census, and lend a hand if they need help responding.
Housing Counselor Dispatch
HUD Certification Deadline Extended
The deadline for housing counselors to take and pass the HUD Individual Certification Exam has been extended by a year: counselors now have until August 1, 2021. More than 2,000 counselors across the nation still need to get certified, so we'll be helping them gear up and pass the test. Stay tuned for information about study groups and one-on-one tutoring.
Creating a New Data Standard for the Housing Counseling Industry
Housing Action is collaborating with Freddie Mac to create a uniform data standard for the housing counseling industry. This will improve tracking of housing counseling impacts and outcomes, among other benefits. "It will also get us speaking the same language in the mortgage industry and help us provide more assistance to consumers looking to purchase a home—as well as current homeowners who are facing challenges," said David Young, Director of Capacity Building. Read our press release »
From Galas to Games: Centro Romero Summer VISTAs Adapt During Pandemic
This summer, Jackie Seward and Bella Lee are serving as Youth Program VISTA Summer Associates at Centro Romero. Despite pandemic-related funding cuts and other limitations, they are helping to make this summer as normal as possible for the kids. "I have found it really rewarding to be able to be part of creating a safe space for these kids as they come out of months of quarantining and need a chance to unwind and socialize safely," Jackie said. Read more »
New Faces at Housing Action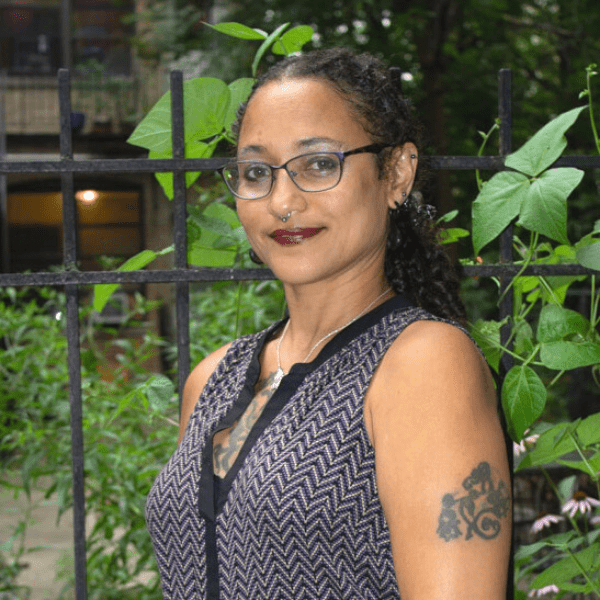 Sheila Sutton came onboard in July as our Housing Policy Organizer. She brings a decade of experience in housing justice, and has worked in homeless services, renters' rights, and affordable homeownership. Sheila is excited to work with our constituents to advocate for just housing policy throughout Illinois.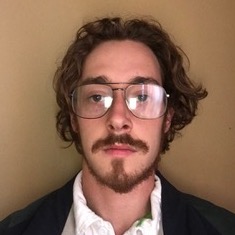 Zach Bernknopf joined us earlier this month as an AmeriCorps VISTA Leader. He is from Atlanta, Georgia, and graduated from the University of Georgia with degrees in History and International Affairs. He served as an AmeriCorps VISTA at Helena College in Montana and the Spanish Coalition for Housing in Chicago.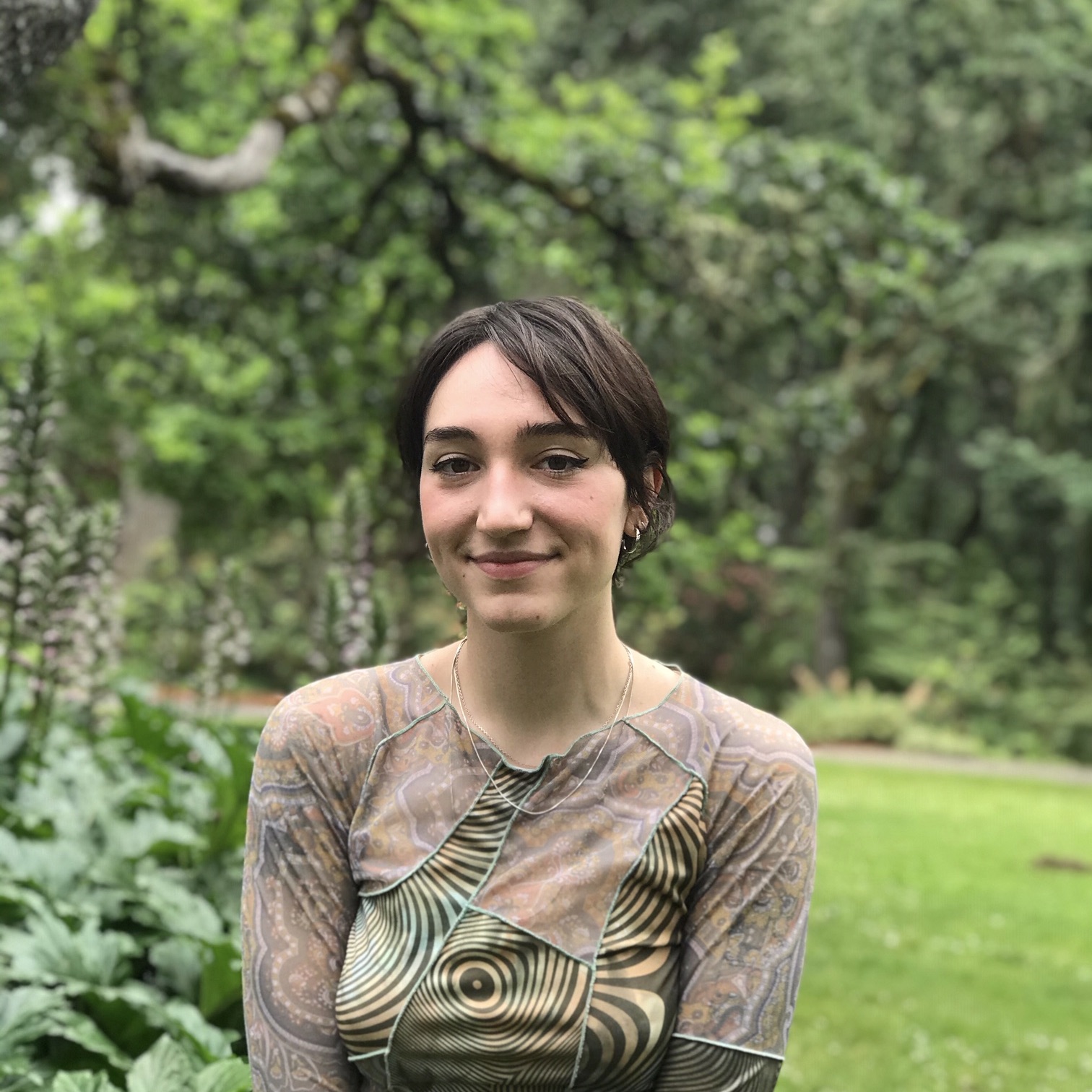 Marcella Rosen joined us in August as our Communications and Capacity Building VISTA. She is from Portland, Oregon, and graduated from the University of Oregon Honors College with a degree in Art and Technology. Marcella has worked with multiple non-profits on their design, virtual communication, and web development.
NLIHC Updates on Coronavirus and Housing/Homelessness, Mondays: Register
All Chicago & Chicago DFSS COVID-19 Updates, alternating Fridays - 8/21: Register

Fair Tax Info & Action Session, 8/19: Register
Emergency Rental Assistance in Response to COVID-19, 8/19: Register
Resident Leader Discussion Webinar: Your Voice, Your Vote, & the Illinois Fair Tax Amendment, 9/3: Register

2020 Housing Matters! Conference & Strengthening Resilient Communities Forum, 10/13-10/23: Register
Note: All job postings are from Housing Action Illinois members. Have an opportunity we should list? Let us know.
All Chicago, Chicago Rents Project Manager & Program Associate - 2020 Emergency Fund
Alliance to End Homelessness in Suburban Cook County, Director of Finance and Operations & HMIS Specialist
Association for Individual Development, Various Positions
C.E.F.S. Economic Opportunity Corporation, Housing Counselor
Chicago Lawyers' Committee for Civil Rights, Fair Housing Outreach, Intake and Testing Coordinator
Chinese American Service League, Various Positions
Community and Economic Development Association of Cook County, Outreach and Communications Manager
Connections for the Homeless, Rapid Re-housing Case Manager & Institutional Giving Coordinator
Housing Forward, Street Outreach Manager
Housing Opportunities and Maintenance for the Elderly, Resident Assistant
IFF, Research and Evaluation Manager
Illinois Housing Development Authority, Policy and Process Specialist
Neighborhood Housing Services of Chicago, President and CEO
Northwest Side Housing Center, Deputy Director
Phoenix Community Development Services, Community Support Counselor
The Resurrection Project, Director of Asset Management
Housing Action Illinois staff will be working remotely until further notice. Our team of dedicated, passionate staff members continue to support housing nonprofits and homeless service providers and advocate for Illinoisans facing housing instability during this difficult time. Please consider joining us in our efforts by supporting our work.
Housing Action Illinois
67 E. Madison Street, Suite 1603 | Chicago, Illinois 60603
312-939-6074 | communications@housingactionil.org